Life...
As I am much better now after feeling terrible health wise in the first trimester. Things are getting back to normal. I have finally started blogging and also paying some attention to my shop. With a changed focus instead of 'Craft workshops' we are now going to 'Baby Seminars and Parenting workshops'!!
We attended our first baby workshop last Saturday at
The Star Gallery hosted by The Sunday Times
. It was informative and fun! We also got some lovely goodies in the goody bag! As we haven't started any shopping yet, it was exciting to get some baby stuff!
Craft...
Started back crafting with,
A Baby Drawing
& this pink Pumpkin
Food...
Made some tangy hot and sweet mango chutney, check out the recipe on my Monday's post
Click HERE for the Recipe
Shop...
Summer Printables from the Shop
Hello Summer Bike Print...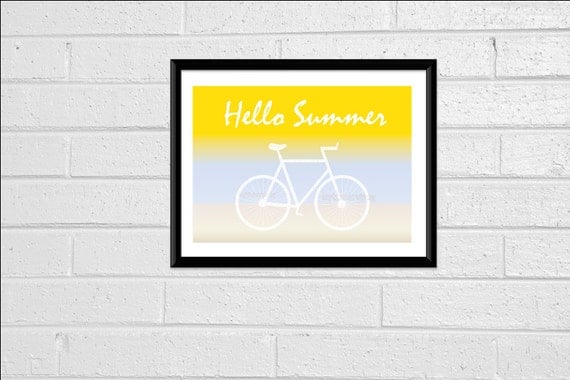 Happy Summer Banner...