Life...
Good, so far! I have been devoting more time to things I like to do. I mean seriously, I started using Facebook and Instagram recently, and I must admit I was getting addicted to it. I was literally checking my phone every few minutes!!! Although they have been quite helpful. but Like a CRAZY person waiting for likes...I was loosing it! Ultimately my main focus is promoting my Shop and things I like to do, I am still working on it. Loved the recent article by
Duni about Instagram
, so helpful.
So know, I am doing a phone Detox:-
Checking it once in the Morning, but not as soon as I wake up
Post anything if I want to in the Morning, reply to urgent mails
Then forget about hanging with my Phone every minute of the day, Only take Calls
Then Check at Night, that too not right before sleeping, return likes, post if I have to, new likes
I have turned off all Sound notifications (except Sell on Etsy, coz it makes U Happy!, Right!!)
No more posting every single personal detail or 3 to 4 posts a day, personal things once in a while, more DIY and business oriented and focusing on my love of Nature, Gardening & Photography.
My phone can rest more now and me too!
Honestly, I haven't used my DIY Eco Phone Stand in ages
Hope I stick to it...forever!!!!
And it was Solar Eclipse today! Partial here but was so cool, we watched safely using the binocular method!
DIY & Craft...
In case you missed it...
DIY Fabric Belts Tutorial
Weekend...
Trip to the i-light Festival, it was superb and Amazzing as always!
We decided to see only half as we wanted to give it more time, so here is PART 1- i-Light Marina bay,

Moon Haze,

Ground Control,
The Cloud,
Dandelion,

What a loving & Beautiful World, Projection on Art Science Museum,






Shop...
Waiting for Spring...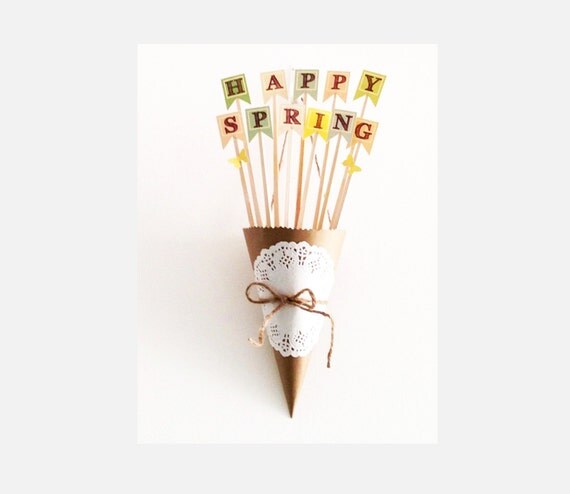 Instant Download printable HAPPY SPRING Banner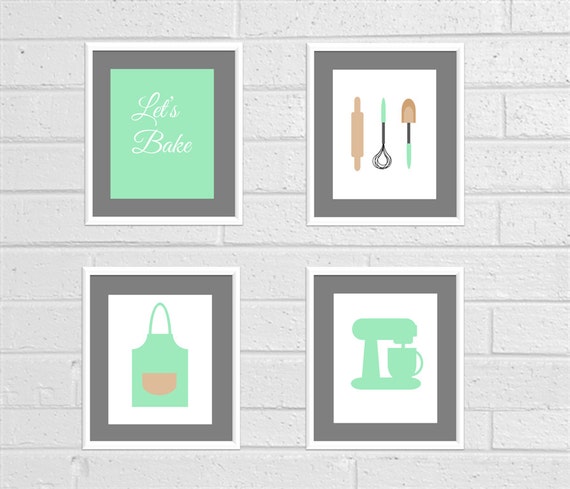 Baking Instant Download Kitchen Decor - Mint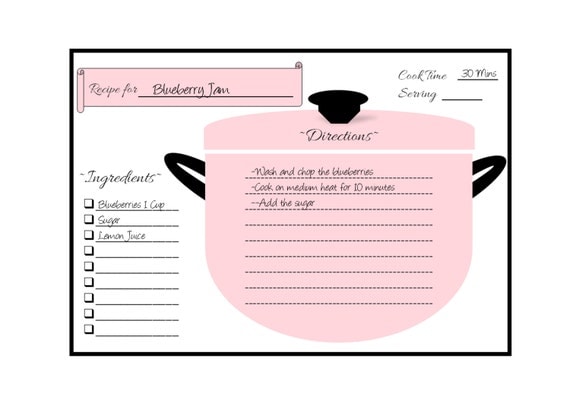 Instant Download Recipe Cards and Dividers -Pink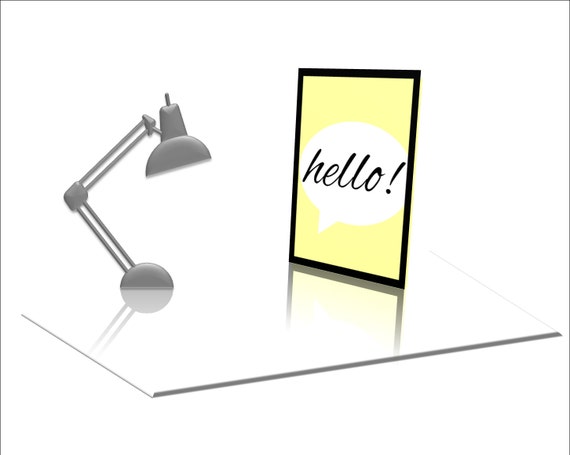 HELLO Instant Download Printable
How was your Week?