Life...
Life is good!
Singapore is so crazily windy these days! Whole day I am scared about my plants, specially my tomato, it has finally started to bloom and I fear that it doesn't just break off!!
My poor Vinca already broke one stem full of buds, but it is doing good in water.
DIY & Craft...
Finished Sewing this Top...
Weekend...
Trip to the Organic Farmers Market,organized by
Touch Concept's
at
Hotel Jen Orchard Gateway
.
It was super windy!
F
ood Scape Collective
was giving away seeds for free, it is a community seed exchange programme, take sow and when you have seeds pass on!
Free Seed Exchange, Isn't that wonderful!
I got some Cosmos Seeds!
Natural Organic Pasta Sauce
We got Fig and Mulberry Jam!
Most wonderful part was that you can but fresh Veggies there and the Chef would grill them from you right away!
Fruits and Veggies!
I couldn't resist this lovely Cauliflower with Greens!
Vertical Planter from
Aero Spring Garden
, how useful for places like Singapore where space is a luxury!
This can grow 30 Plants, Organic and space saving! You can add more levels it is stack-able!
Here is all What we bought!
Organic Teas, Jams, Chocolates, Veggies, Honey, Seeds and Soil Minerals
Shop...
New,
Menu Planner Kit Printable...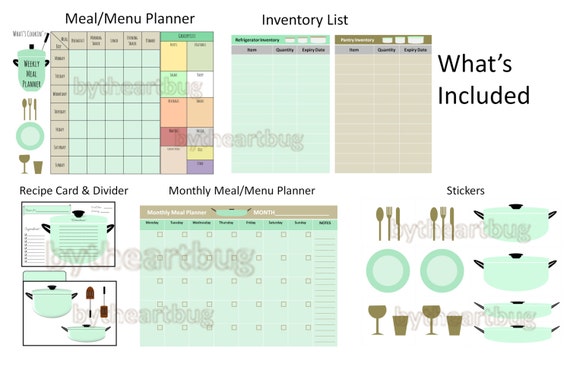 Printable Mother's Day Card with Envelope...