Life...
Past week was full of fun with the CNY events and Valentine's Day!
We celebrated V Day at home as it is quite crowded at eateries and we also avoid outside food as much as we can, so it was a day of Cooking together and enjoying at home, guess we were so hungry after that I didn't take any pics!
My Hubby got me these Pretty Roses!
Weekend...
It was the last weekend for catching up with the CNY events, We had already most of it, but there is so much going on...So as our last CNY adventure we went to the River Hong Bao festival at the Floating Stadium near Marina Bay,
It is always fun to visit here, it was crowded as always but not chaotic, let's take a walk into this Colorful Wonderland!
And took a Closer Look at the Fireworks Later!
Lovely Downtown Views...
Craft...
I finished my Orchid, will be conducting a workshop for this soon, as well as list it for selling locally.
Paper Orchid
Shop...
Nothing new in the shop, just celebrating this Sale!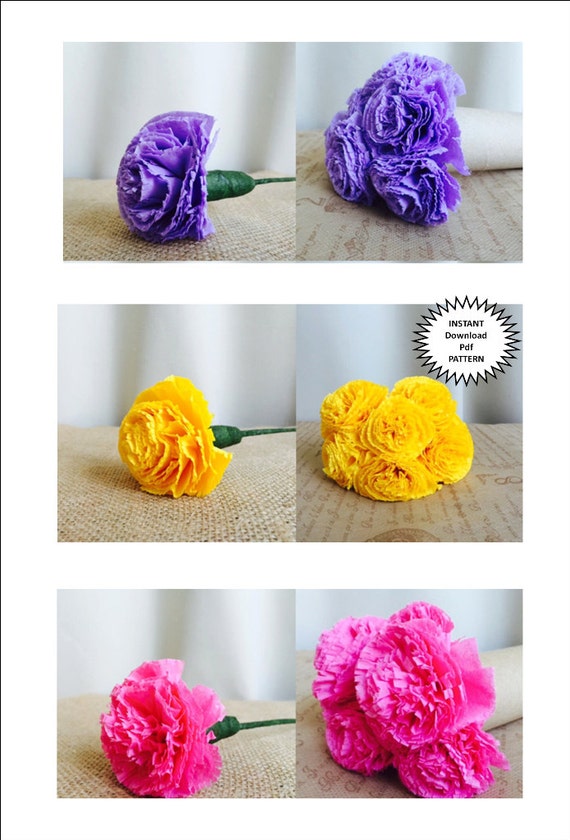 How was Your Week?