2016 is a year of the Monkey. The Monkey is ninth of the 12 animals in the Chinese zodiac. Each year is related to an animal sign according to a 12-year-cycle.
Though I don't believe in horoscopes that much but they are always interesting to read!
I am a Rooster, You can find your Chines Zodiac
Here
Here are some really cool "Monkey Finds"....
A Teeny Tiny Monkey...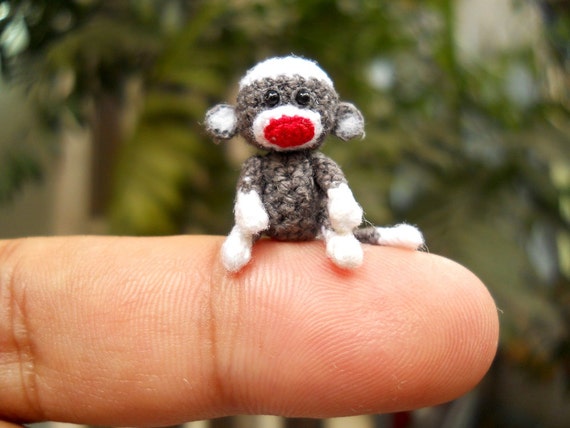 Wall Decor...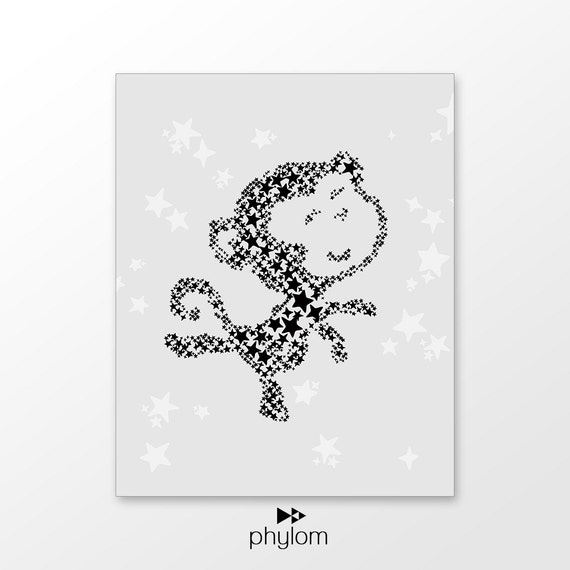 A Monkey Mug...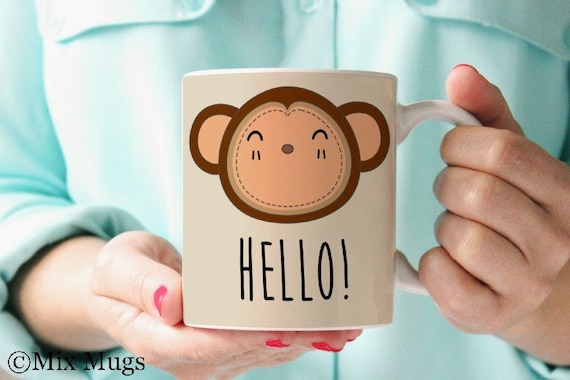 Or a Monkey Pillow...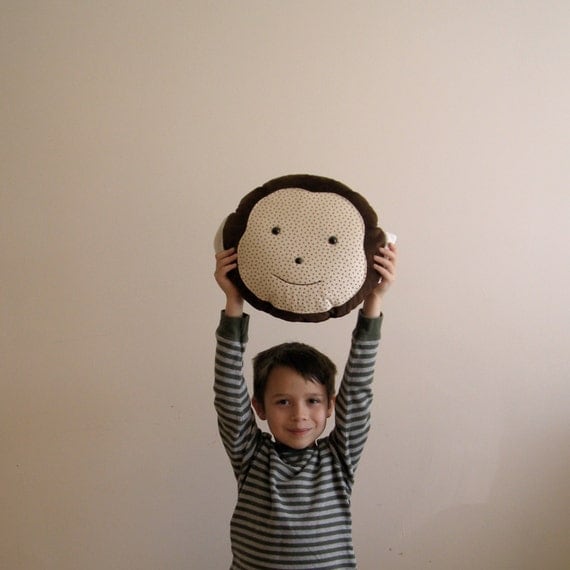 How about Monkey Studs...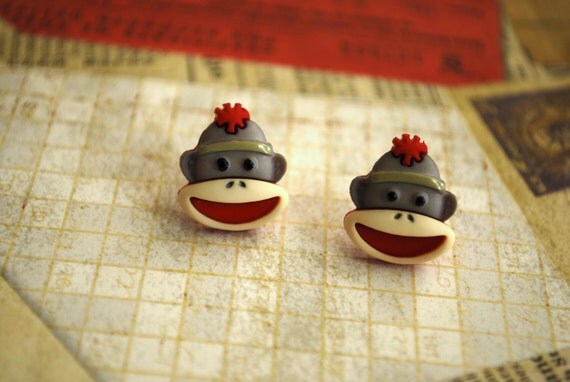 This Cute Baby Hat...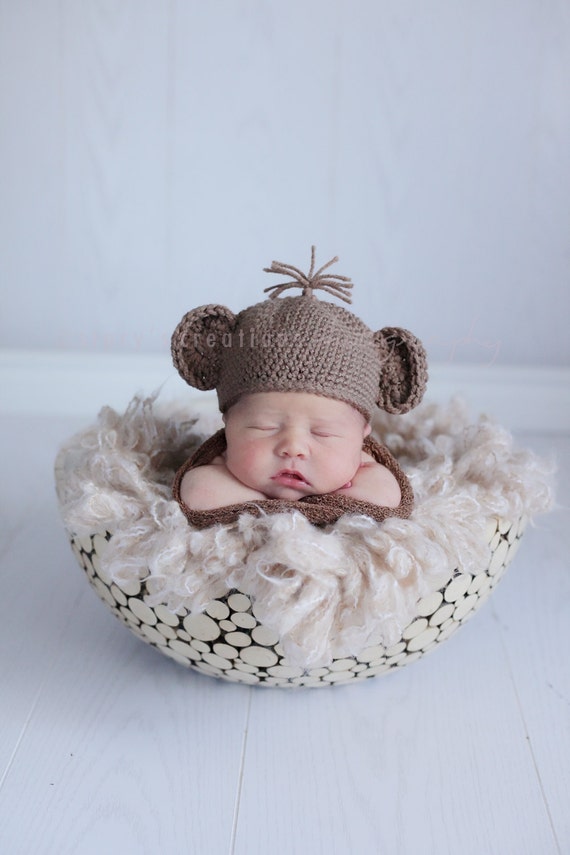 A Charm Maybe...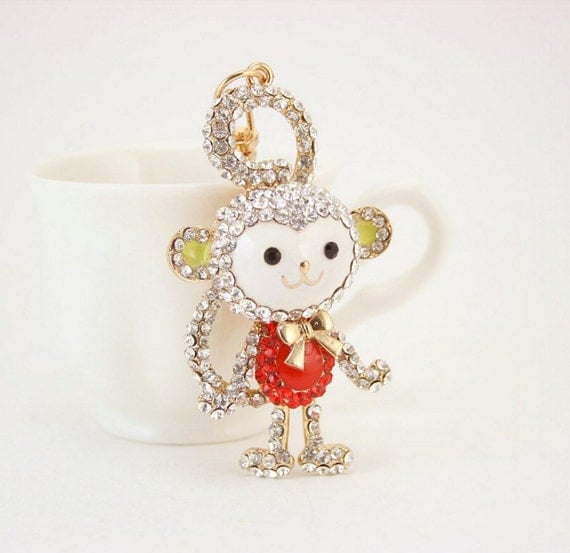 Or a cute purse like this one!...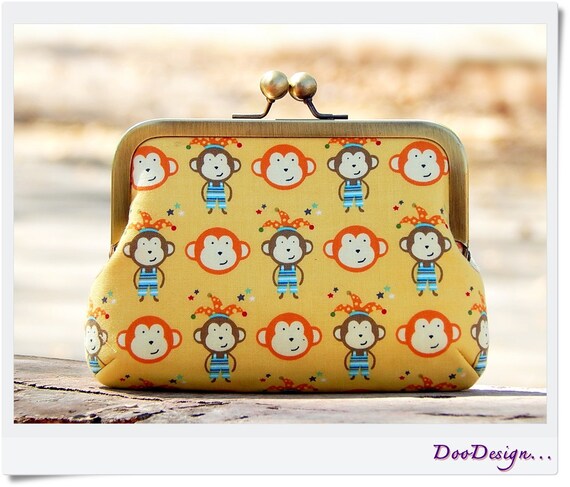 Which one is your Favorite?