Life...
So far 2016 has been good, business wise I am focusing more on Craft workshops and re-thinking my product line. So there is a lot a to do!
Workshops are a slow start but is picking up interest fast, after all I just stared a few months back!
Past weekend took some time off and had a nice adventure in one of the very few 'Truly Natural' places in Urban Singapore,
The Green Railway Corridor...
Old Railway Track
Green Unpaved Path
Monkey enjoying Star fruit
Beautiful Colorful Pink Necked Pigeon
Wild Fruits
Fluffy Squirrel
Old Bridge
Artistic Ferns
Nature's Architect
Pearl like Rain Drops on Leaves
What a lovely Color!
And you have to sometimes get dirty to enjoy the beauty!
Craft...
Did more sewing...
Made a knit dress with pocket,
My husband's Over sized Kurta into my Shirt dress, with pockets!
We also visited this exhibition where my miniature shop house was on display!
It was great to see my Name mentioned on the Contributors Board!
Food...
Crispy Chic-pea Snack
...in coconut oil, recipe next Monday!
Shop...
Flowers & Gifts for Valentine's Day...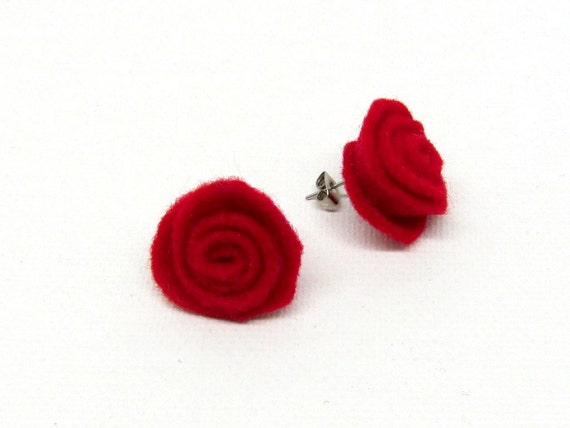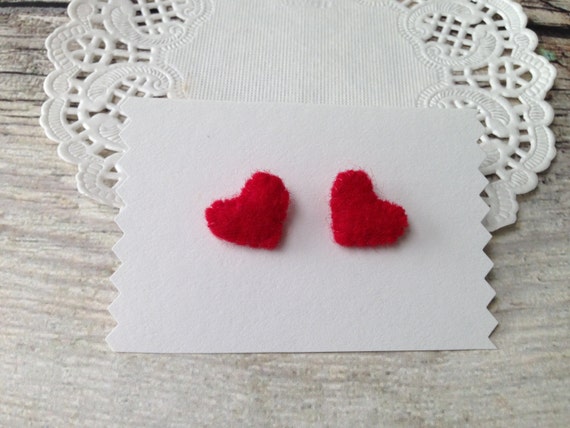 How was your week?