Life...
I have been a little occupied both mentally and physically....a lot is going on, emotionally it has been a roller-coaster! That's why I was bit off from blogging also.
Even after weeks it is till hazy here in Singapore, we can at least take shelter in our homes or wear masks, what about the plants and the wild animals....really Sad...
Anyways....
Today I'm not supposed to feel Sad as its my
Birthday
!!
More Important than this...
As we all know that October is
Breast Cancer Awareness Month
, so don't Forget to spread the word, these days you never know, it is better to be safe than sorry .....Early detection is the key.
Also contribute in any way you can, like a Donation or wearing the pink Ribbon...
Craft...
Have been working on these Ornaments for my upcoming Christmas Ornaments Workshop in November,
Food...
Honestly I enjoy photographing them more than eating them...
Shop...
Just Finished up with the latest Listing/3D Pattern that I was working on, here is a Sneak peek....
Well not that hard to guess.............Coming Soon...........
Also I had a
SALE
today....Another reason to be happy, also extra B'day Gift!!
Poppy Flower Bouquet...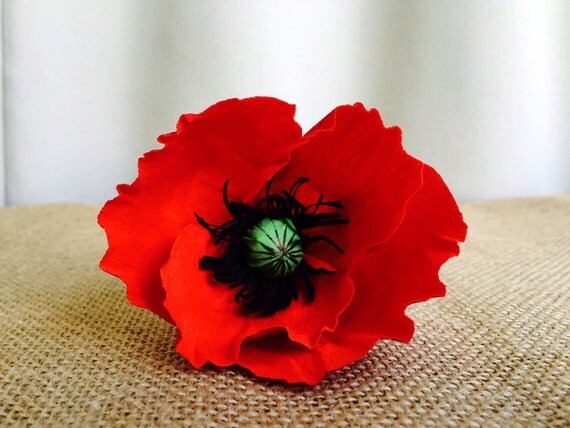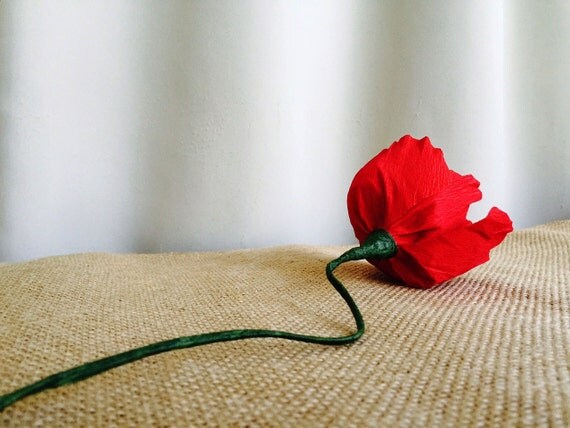 How was Your week?