Life...
Life has been okay, a bit busy I guess and stressful too, but that's how it goes, right!
Here is something fun that I am celebrating this week, "50000 Followers" on Polyvore!
Thank. You. Polyvore-Community.
by
theartbug-home
And so Far my Cilantro and Lemons are thriving well...
Lemon Plants
Cilantro on Window Sill
Craft...
Fall is just around the corner!!
I have been busy making with Fall/Autumn Crafts, Made all these felt/fabric/burlap pumpkins from my own pattern, to list in my shop for the season!
100% Handmade Felt & Fabric Pumpkins
Made a few for my Autumn Table too!
Autumn/ Fall/ Thanksgiving Table Setting
Food...
Baked these mini Coffee Cupcakes, they turned out good, will share the recipe soon!
Mini Coffee Cupcakes
Shop...
Latest Added, lots and lots of pumpkins...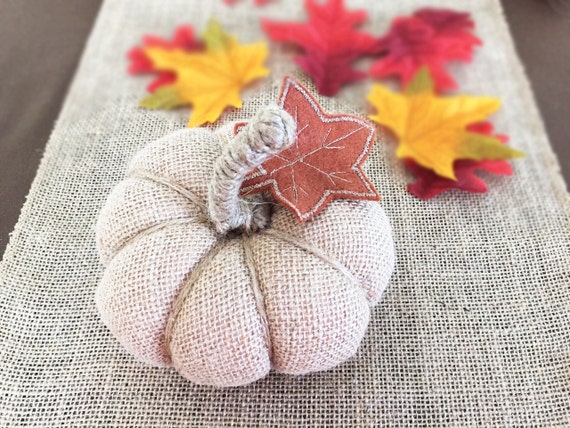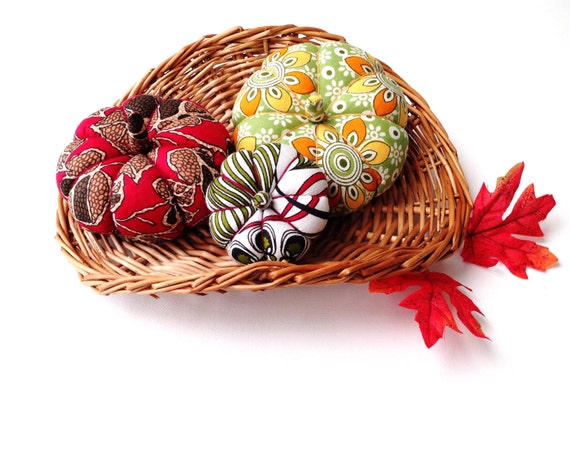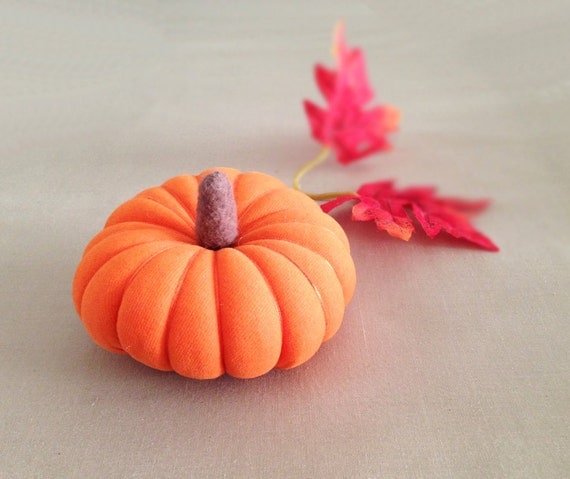 Jumbo to Mini, they come in all Sizes!
Large Jumbo Felt Pumpkin
Have A Great rest of the week!