Life...
We spent our Sunday at the beach to have some time off from life's hustle & bustle, it was indeed a relaxing retreat...
Tiny Balcony Garden
is grown enough to be transplanted, so that's on the list next...
Did you know July 7th was "Global Forgiveness Day"...
Craft...
Have been doing some Sewing lately,
Made this Pocket Organizer from "Tea Towels"....
Food...
Pepper Swirls....Yummy....Made from scratch with homemade dough!
Shop...
Had a Sale!!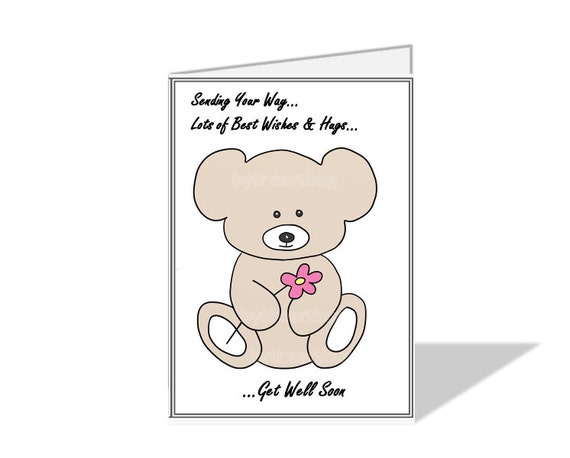 Ruby Red items for July by "TheArtBug"....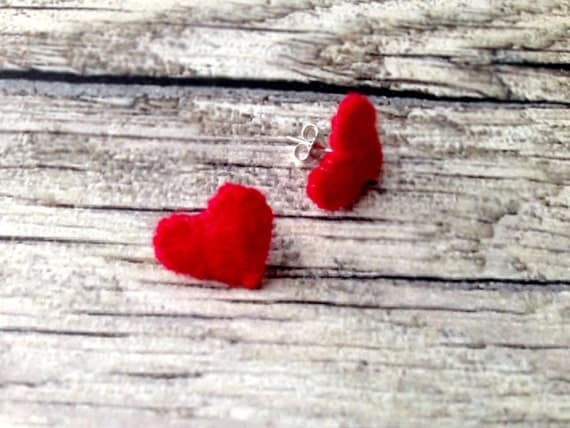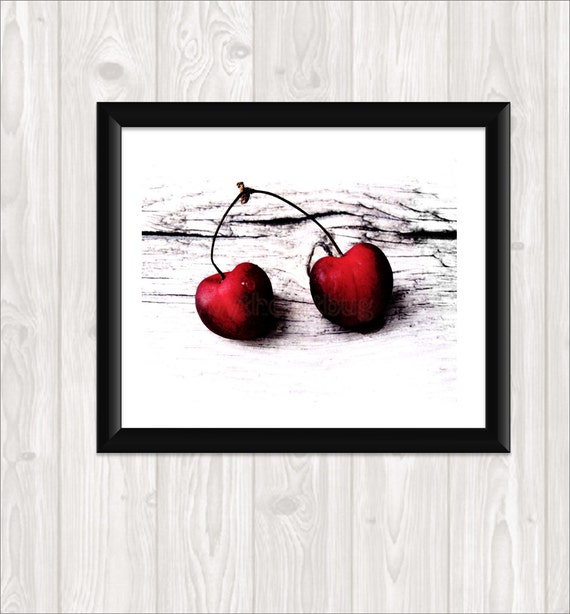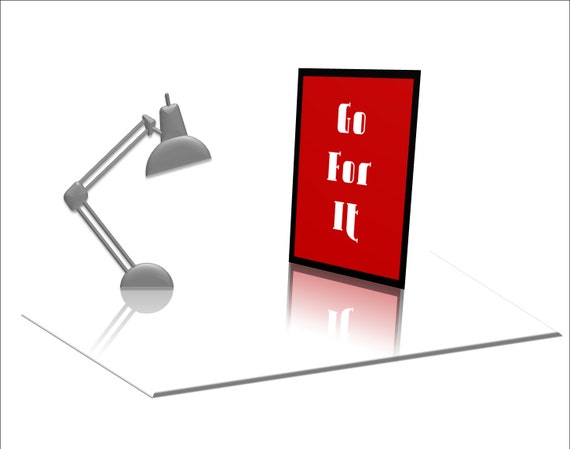 How was your week?