Life...
My Vinca plants that I grew from seeds has started to bloom, the first one that came is a white one, there are a few more plants in the same pot, hopefully I'll get more colors!
...to see the fruit of your hard work or rather flowers in this case, the feeling of Joy is unlimited!!
Also trying to grow a few herbs through a new method, will share all about it in upcoming blog post.
Craft...
Made this cool simple "Strawberry Print Dress" from a knit fabric that I recently bought. A perfect way to stay cool at home! I am still learning to sew with "Knits" but slowly getting the hand if it. I really love knit fabrics they are so comfy but sometimes it is really hard to find lovely prints.
Food...
This is one of my favorite Indian Dishes,
a spicy Yogurt Curry "Kadhi"
, If you like spicy touch to Yogurt, this is one healthy dish with the goodness of turmeric,
Shop...
A few instant Download 8x10 prints from my shop...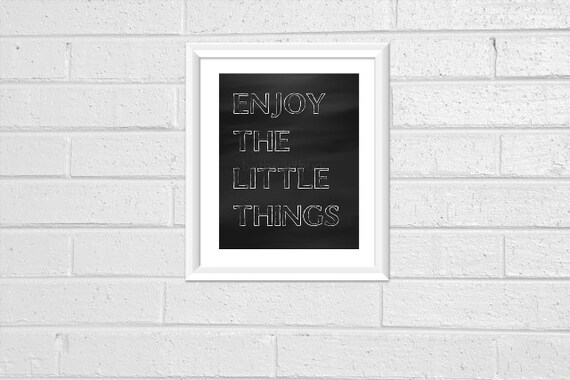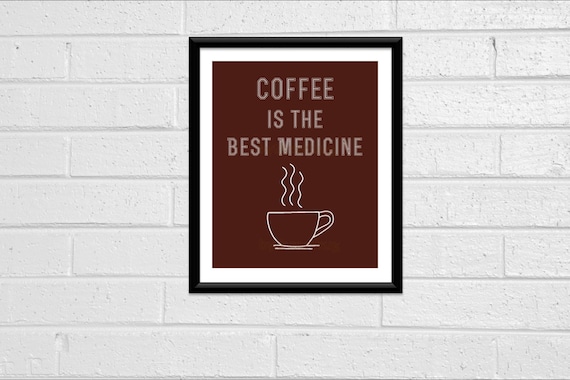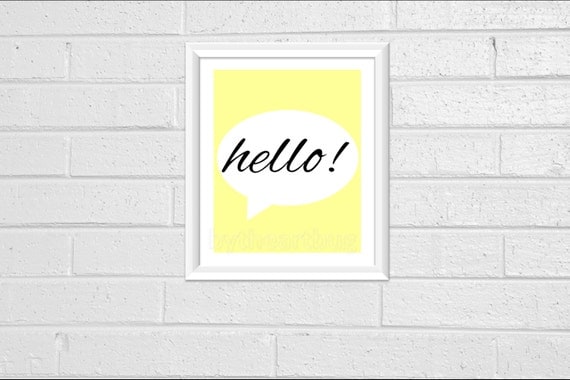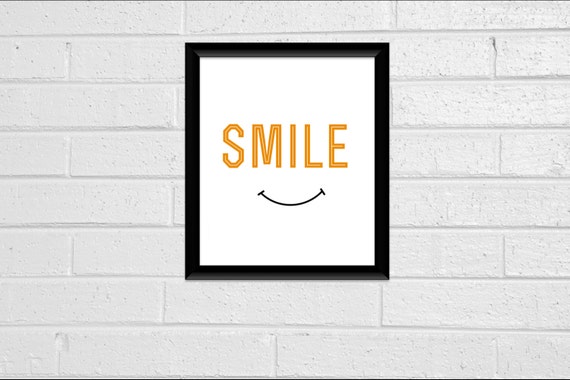 How was your week?