Life...
Life has been really stressed out lately, one thing after another, one challenge after another....Phew, everything seems to be falling apart, But that's life full of challenges, so we are hanging in there and keeping our hope and faith,
Craft...
Didn't do much of crafting the past week, the last thing I did was this Minion sketch,
Food...
How about a bowl of Minty Cucumber Yogurt on a hot summery afternoon to cool things up!
...Recipe Coming Soon
Also if you missed it, my latest recipe "How to make your own Yogurt", the natural two ingredient recipe free from any additives and artificial ingredients...
Shop...
A few renewed items,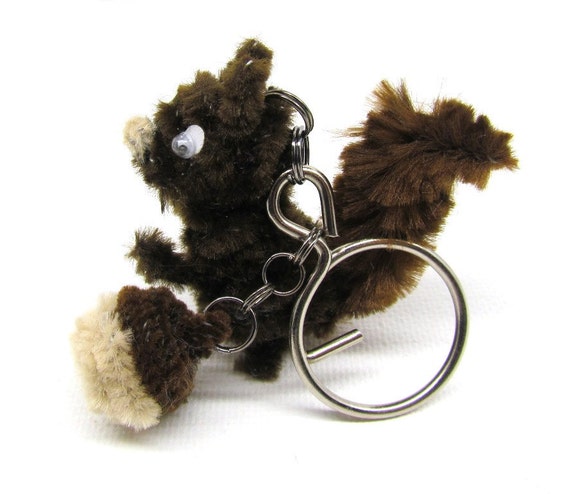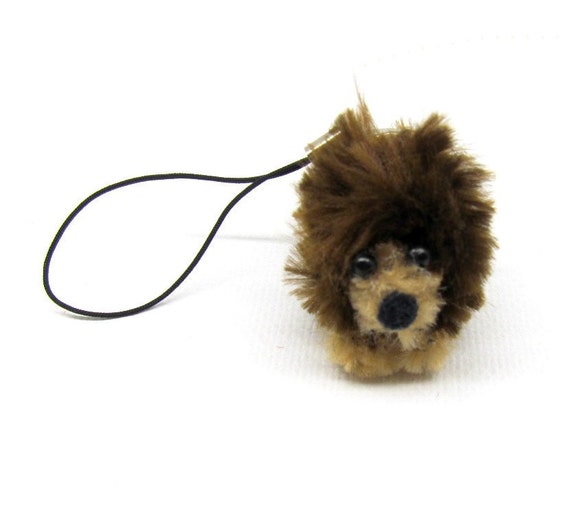 How was your week?