Life...
It was long weekend here, its really hot during the day, so we skipped on a sunny beach picnic and instead enjoyed a lovely dinner at a Mexican place, they had nice ambiance and great food, aren't these pendant lamps lovely...
Like it on Instagram - bytheartbug
A pretty "Red Bus Sculpture" at a Park...
Food...
Its hot outside, but a balcony picnic can still be cool, right!
How about some BBQ...
Cottage Cheese Kebabs with Tomato and Green Chutney....
....Recipe coming soon
Craft...
The local Etsy craft party is coming up this Saturday! This week was busy prepping for it as I am helping organize it, also made 60 of these "Smiley Bookmarks" for the goody bags...
And this Gift Box and Some "Felt Jewelry" for the Raffles Prize...
Shop...
The Curse finally Broke, I can't believe this happened, I have had no Sale in 6 Months!!
Anyways Exactly after 6 Months I had a Sale On 2nd June (Last one was 2nd December)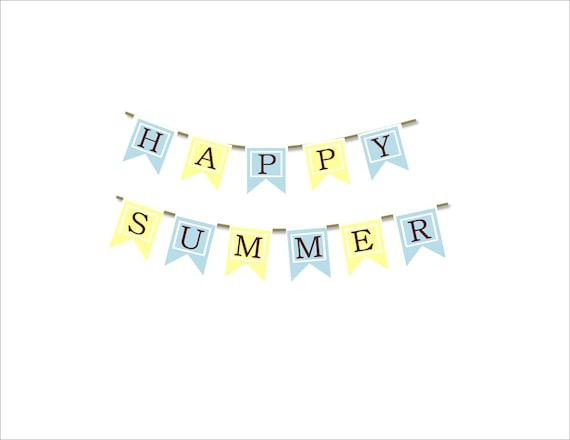 Newly Listed Digital Father's Day Card - Instant Download with Printable Envelope Template ...
How was Your Week?