Life...
Well, Etsy was her in Singapore Last week,
It was a wonderful gathering, was really nice to meet Anna and Matt who came all the way from London,
Met lots of wonderful local Crafters and fellow Etsians,
It was a fun event, Also got this lovely Etsy pin at the event!
Craft...
Did some Sewing and made this "Lady Bug" Head Phone Case,
Food...
It getting hot here! How about a Bowl of Vanilla & Chocolate-Chip Ice-cream!
Shop...
Still waiting for the "No Sale" curse to break, but here are a few bright Sumeery Picks from the
ArtBug Shop
,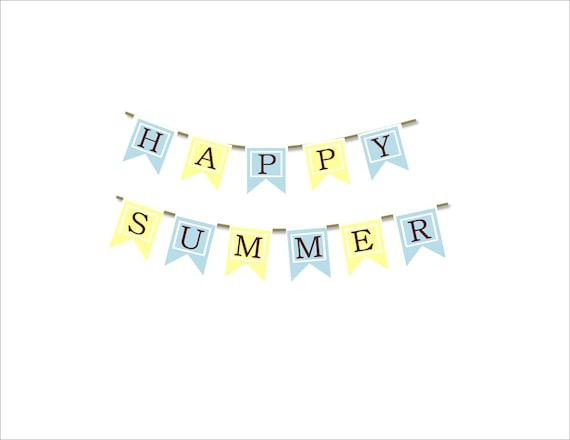 How was Your Week?