Life...
Life will be beautiful when you have such a lovely floral sidewalk to walk to the market!
Tried my hands on the new machine that I won at Raffles last week,
Craft...
Made this Coin Purse,
Food...
Enjoyed yummy fried 'Corn Fritters', one of my Favorite Corn recipes, A little unhealthy is totally justified on a lovely Rainy evening!
Shop...
Paper Jewelry,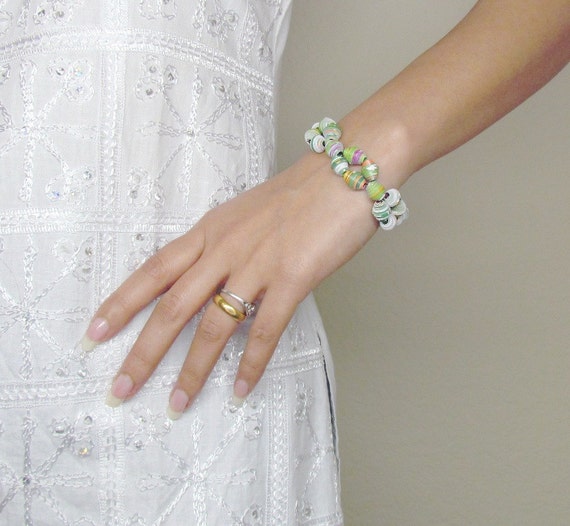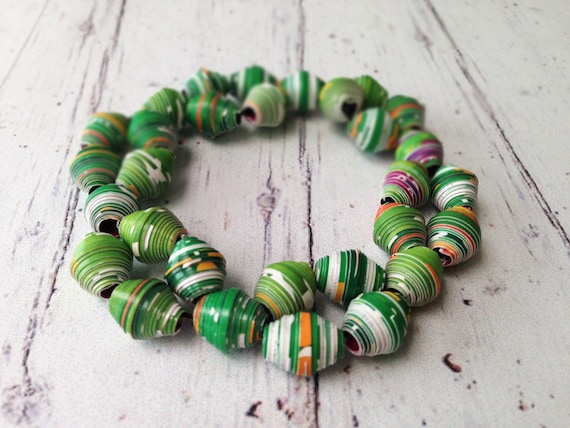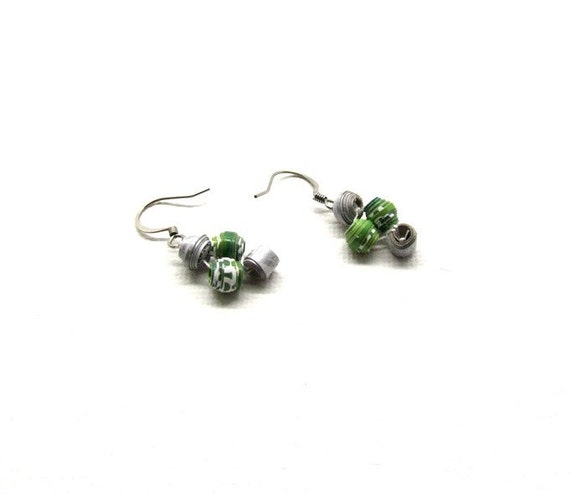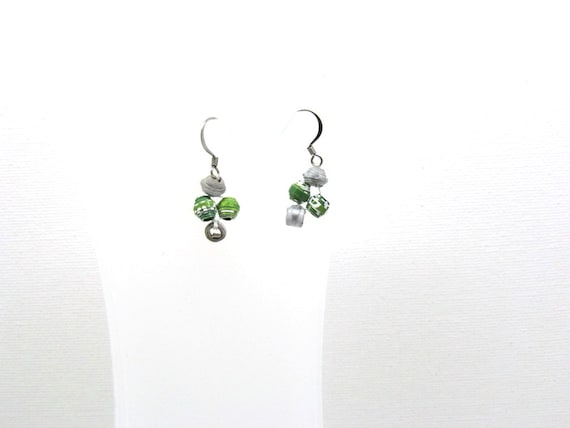 How was your week?