Life...
Everything is going on cool, just the routine. Watched The Avengers Movie on weekend, it was Okay!
Saw this while walking to the market, Actually there is construction going on, a Skyscraper is coming, but instead of the ugly panels to hide they had this this lovely "Quote Wall on the Walkway"...
And I finally opened my "Instagram Account"- bytheartbug
Craft...
5-6 June is Etsy's Internatinal Crafty Party Event,
Simply4love
is Organizing it here in Singapore, and I am helping them!!!
Though I participated last year, this year is going to be more fun!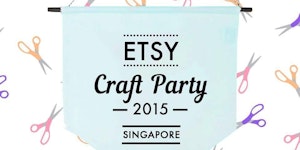 Glad to be a part of this global celebration. It will be so fun to meet fellow Crafters and the Creatiuve clan, I am sure it would be a blast!
Also these talented crafters are a part of the organizing team @the_cotton_shoppe ,@azallea_artistry (Azallea Craft-Smiths),@ozzyandlulu , @roughbeautys , @noruyocreationsand to bring you a day of making and crafting with a bang!
This year's Etsy Craft Party theme, Kaleidoscope: Paper Taking Shape.
We will be making PAPER WEAVING, PAPER BRACELET, PAPER GEMS AND COLLAGE.
Food...
Enjoying the Seasonal Mangoes these days, they are my favorite fruit!
Mmmmmm...
Made this "Raw Mango Jam" using my Mom's Recipe, It has a lovely Sweet and Sour flavor...
Shop...
Renewed these Miniatures...
Chinese Boy and Girl...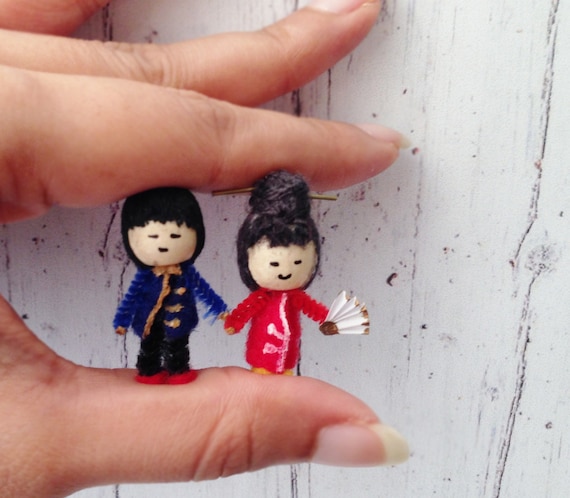 Bride and Groom...
How was your week, Did you do something Interesting?