Nothing added new in the shop lately, I am still working on a few new patterns. Some are in draft while a few are just sketched for now.
I design all my patterns from scratch. Some of them are in draft mode. The 2-D ones are comparatively easy to design, draw, draft and finally make but the 3-D ones are more complicated and the design process takes much more time.
For now here are a few Spring listings from my Shop...
Happy Spring Banner...
DIY Mini Birds Accessories Kit...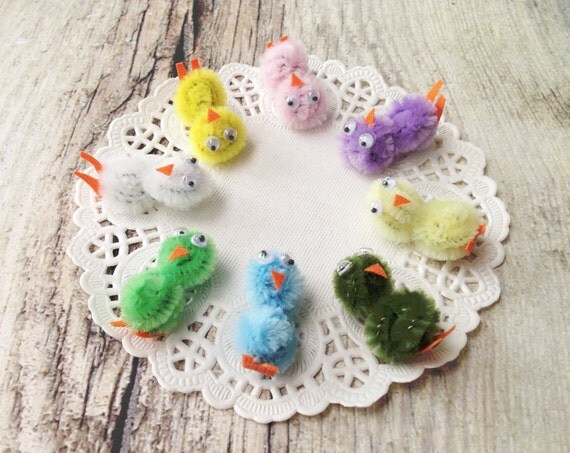 Bunnies...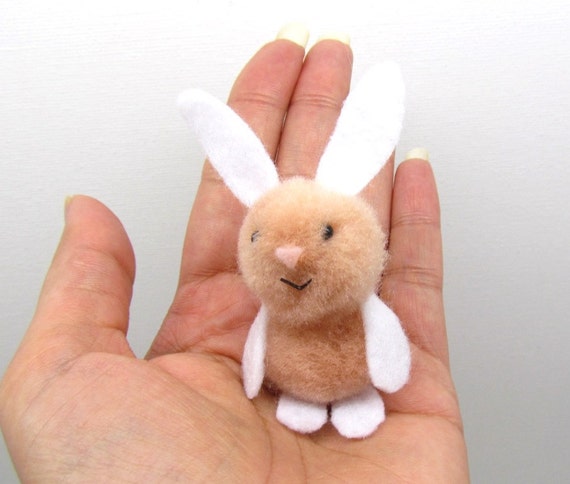 Pink Rose Brooch...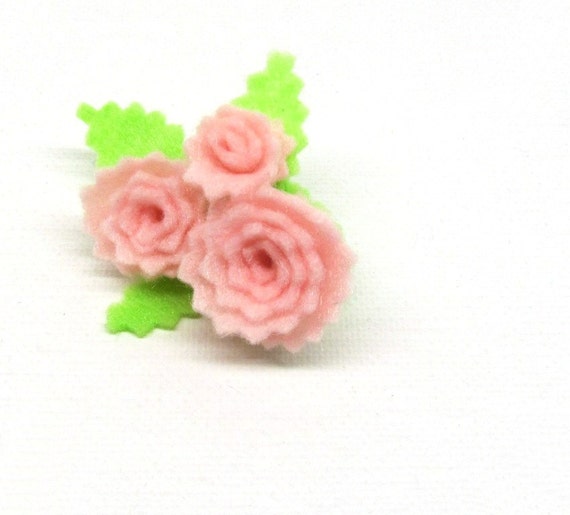 Mint Green Rosette Earrings...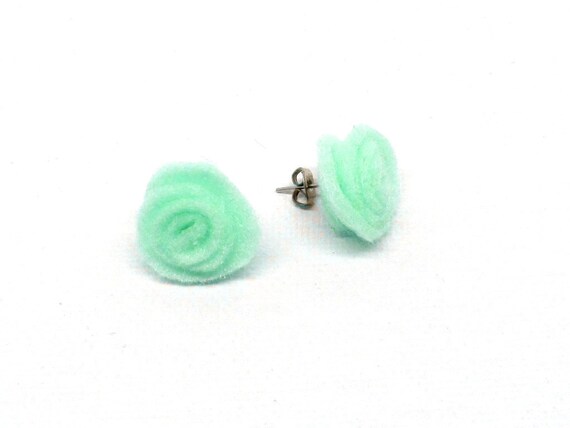 DIY Paper Carnations Instant Download Tutorial...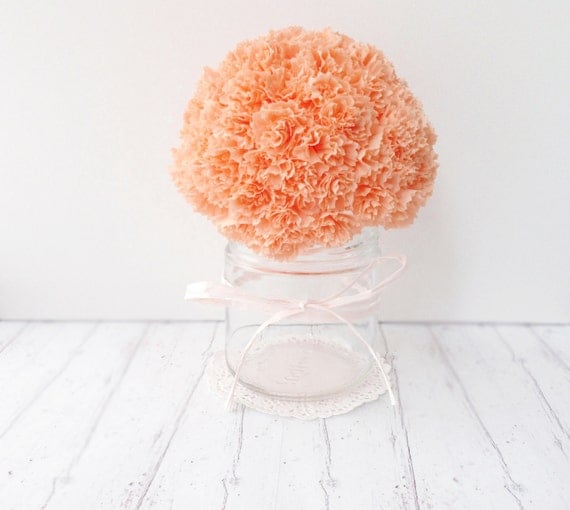 Custom Mini Baby Figurines...
What about you, what have you been up-to the past week?