Life...
It was a "Rainy Week", but a great relief from the regular hot weather! Anyways I love Rain, sitting at the window seat with a book or a craft in hand or a hot drink and a fried snack, watching the drops fall over the window and flow and those gushes when a fine mist come in! I can do that all day!
It was literally heavy Rain!
I so wanted to go out and soak in but we stayed in and enjoyed it from inside...
And played a Game of Scrabble...
Food...
Well when it rains you can't do much, but you can surely make some Plum Jam...
Look at that lovely natural color!...
How about some Hot Baked Corn while watching the downpour....
Craft...
Made these "Painted Rock Panda and Raccoon Magnets"...
Shop...
Summers are coming...Who want's some Ice-cream!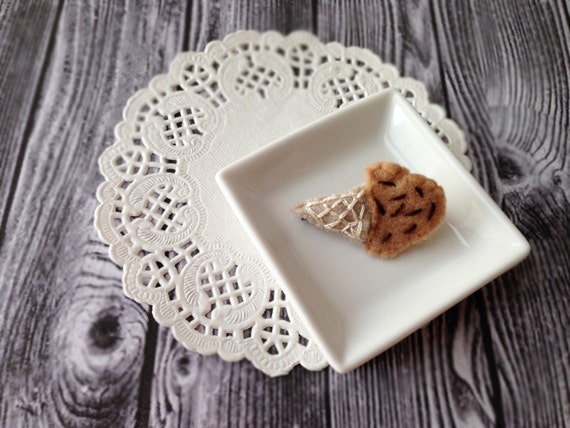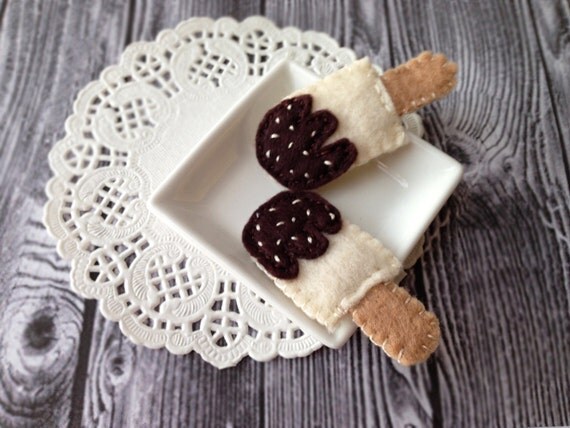 What do you like to do on a "Rainy Day"?
How was your Week?