Craft...
I am about to finish a pattern, hopefully I will list it by next week.
Shop...
Some recently renewed products-
Green Eco-friendly
Recycled Magazine Paper Jewelry...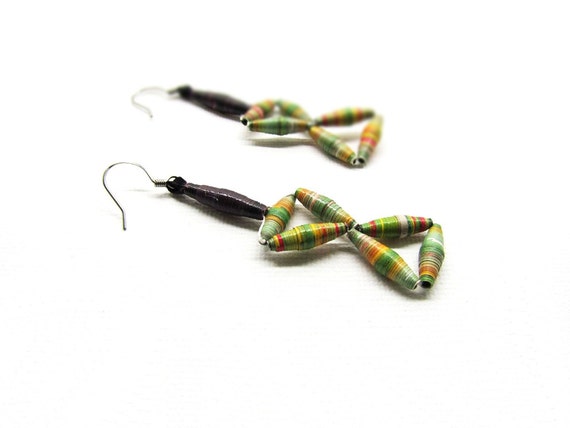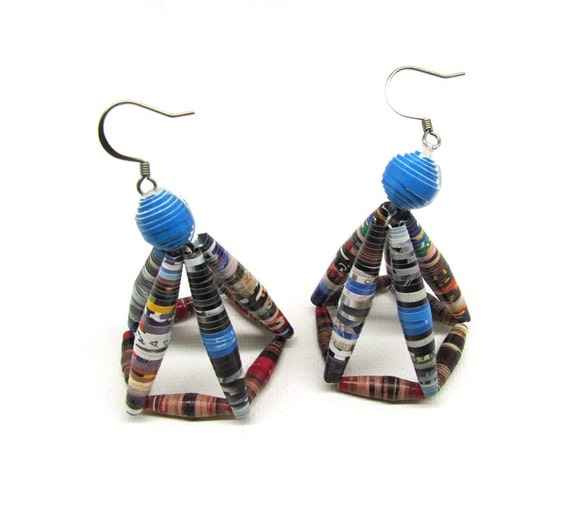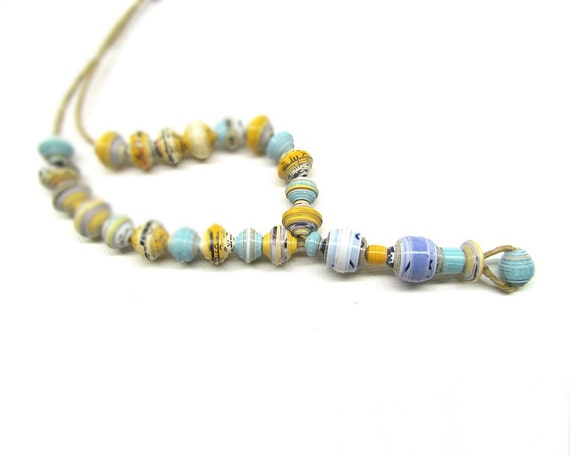 Life...
Trip to a Modern Museum...
The Red Dot Design Museum exhibits unique and Award winning modern/ Contemporary products from all over the world. It was really interesting to browse through these trendsetting modern designs, though some were well known brands but we also saw some really interesting new ones!
Really a unique attraction.
There are Restaurants too...
Cardboard Football...
Stool Backpack...
Folding Scooter...
Packaging Designs...
Rotating 360 Degree Socket
Mercedes Model...
They also gave a brochure about where you can buy all this stuff.
My Magazine holder that I made about 4 years ago, still going on strong!
Did you catch this weeks Eco DIY?
So this is it.
How was your week?