The past week was mostly occupied with personal things.
The weather here in Singapore is getting hotter with mostly sunny days, not much rain in the past few days. But thankfully it is Breezy in the evenings.
Still working on those patterns, not as easy process as I thought!!
Life...
Got this shot from our Balcony Yesterday....
Craft...
Made this Mini Chalkboard Frame Art...
Also gathered up supplies for my next DIY project...Any Guesses?
Let me give a hint- "It is a Earth Day Special ".....Flyers, Magazine Paper, Hot Glue, Scissors.....
Keep Guessing till next week!
Here are a few Renewed Prints from the
Shop...
Other...
Did you catch the news about the Rare "Black Flamingo"... How Amazing!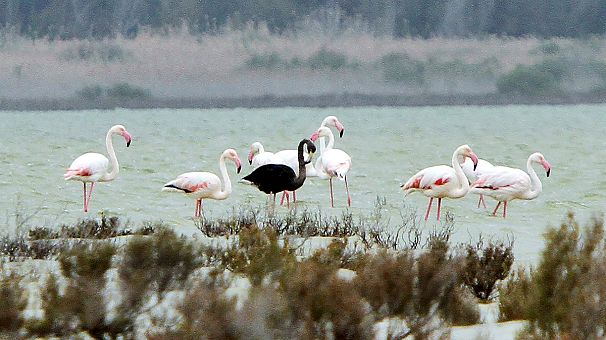 Image Source:
http://www.euronews.com/2015/04/13/black-flamingo-possibly-unique-spotted-in-cyprus/
Click Here
to catch the full Story.
How was your week?