Hello...
My name is Cristiana Dumitru. I am an avid Romanian painter. I love to paint on any material, but fabric became my favorite in the last two years. When I asked my parents where does this passion come from, they didn't know. So, I guess I can say that I was born with a pencil in hand. Of course, at first I was only scratching some lines :) In school, I used to draw cartoon characters for my classmates. One of my teachers liked my talent and she sent me to an art school.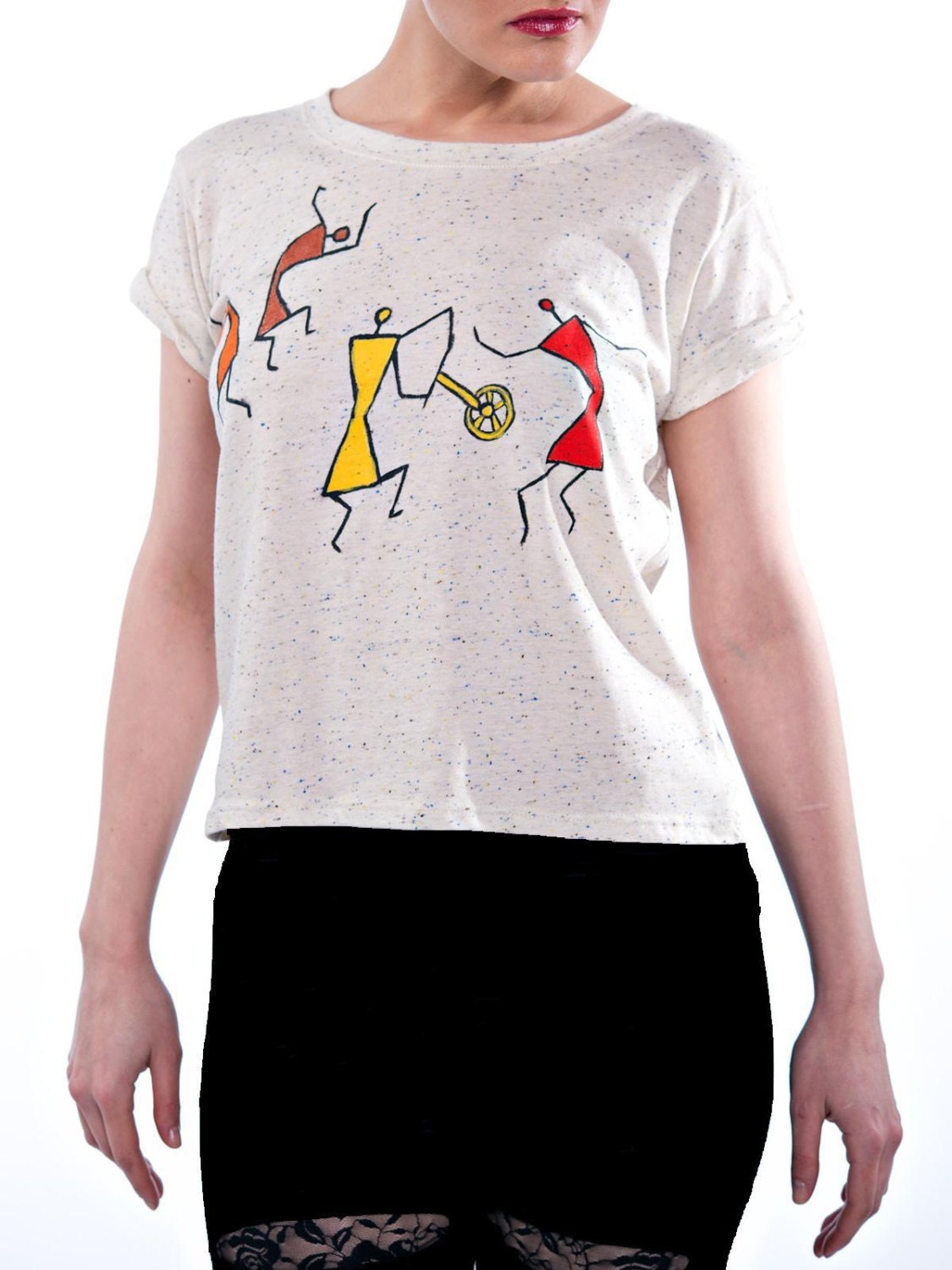 My Inspiration…
Anything can be my inspiration, a book I read, a person I meet. Recently I saw a picture in a magazine with a girl. I started from her eyes and from then on I used my imagination. The painting doesn't look like the picture. It is a new drawing that started from just a part of the picture.
I prefer to paint human faces, but at request I can paint animals or flowers or anything someone wants. Oh, and I also like to paint cartoon characters.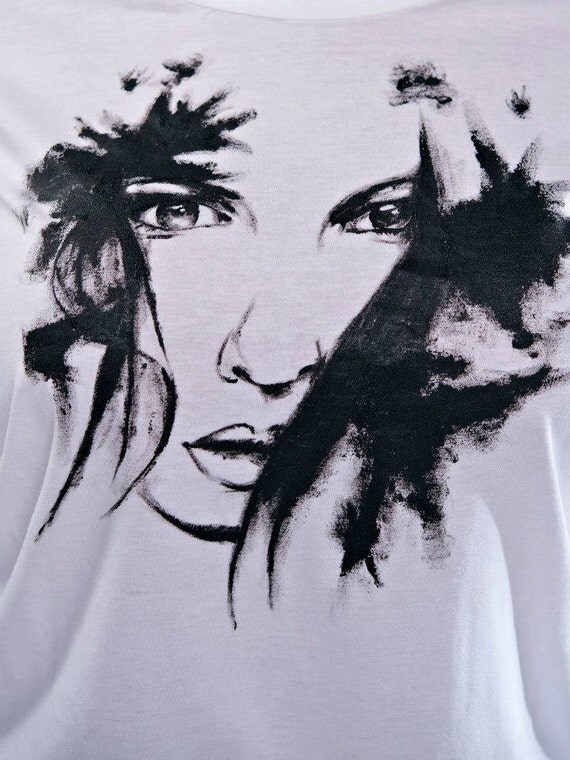 Apart from crafting...
I have a blog, but it is not really about my shop. It is rather a magazine about handmade artists. There, I post products that I like and make feature articles about some of the artists. I think there are a lot of talented people in this world and they really need to be known. This blog is mostly for my soul. It is not commercial.
I also have a travel photo blog. There, I post only photographs with the places I have been to, mostly from Romania.
I have a Facebook page that includes the products that are for sale, but also I have a special album with custom T-shirts, that were special orders and I post a lot of articles about handmade products.
The T-shirts are painted by me and the leather bracelet are made by my boyfriend. So Artistic.com.ro are actually two passionate about handmade people.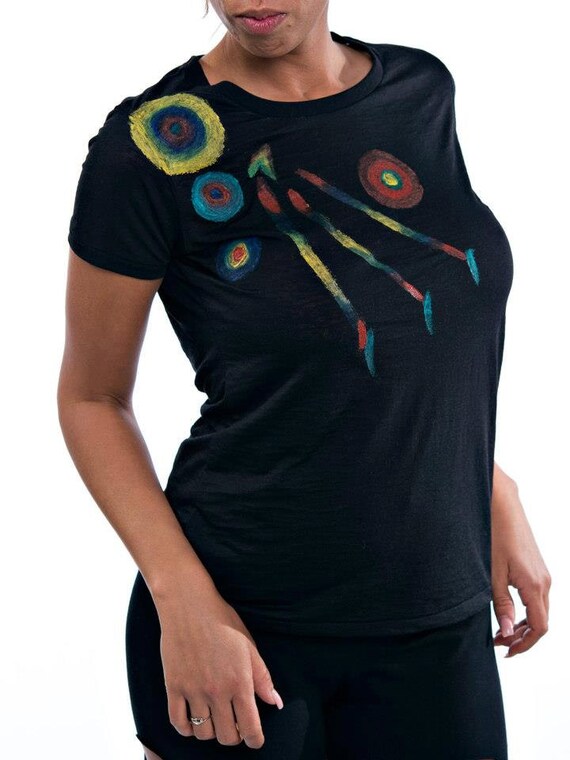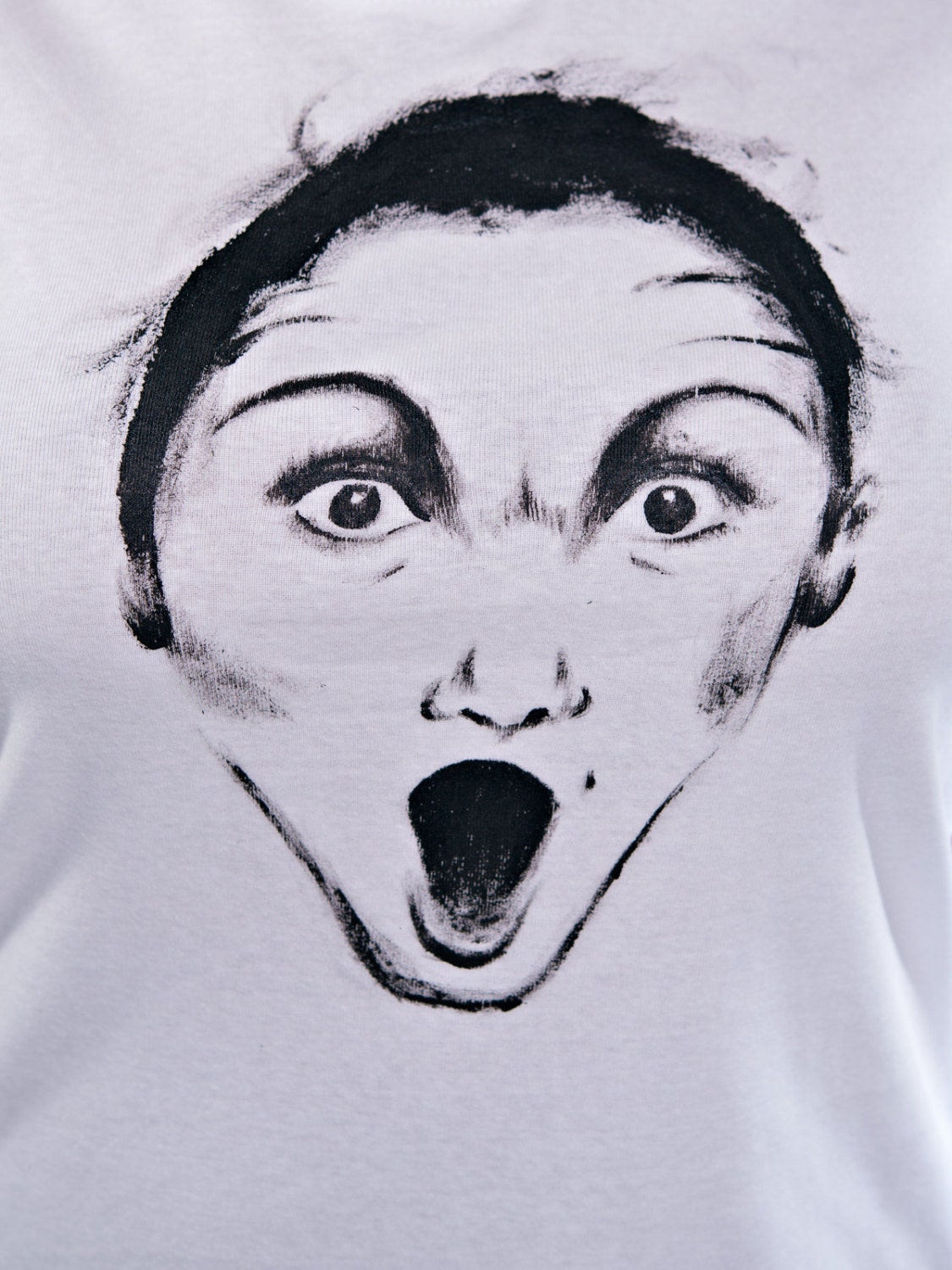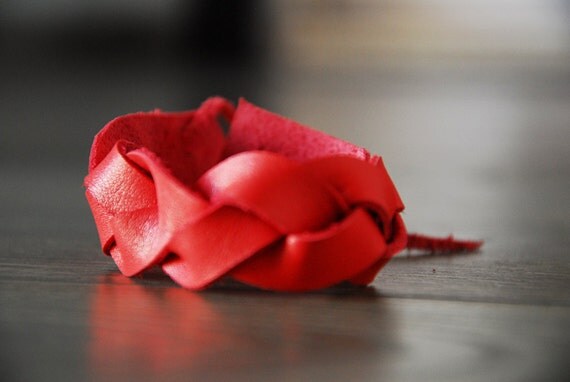 In ten years…
I would like to be a part of this handmade trend and hope people will appreciate more the talented artists that are part of it.
Places to look for me…
Facebook-
www.facebook.com/pages/Artisticcomro/513269438723187
Thanks for reading!
Click here to get Featured on this Blog