I am starting Etsy shop features again! This week's shop is "EternalGirl" owned by Julia Toussaint. She makes beautiful hand drawn heena inspired jewelry.
Hello…
I am Julia, the owner and creator of Eternal Girl. I specialize in henna inspired jewelry, greeting cards, and gifts. I started making jewelry a few years ago, in 2011, and opened my shop last year.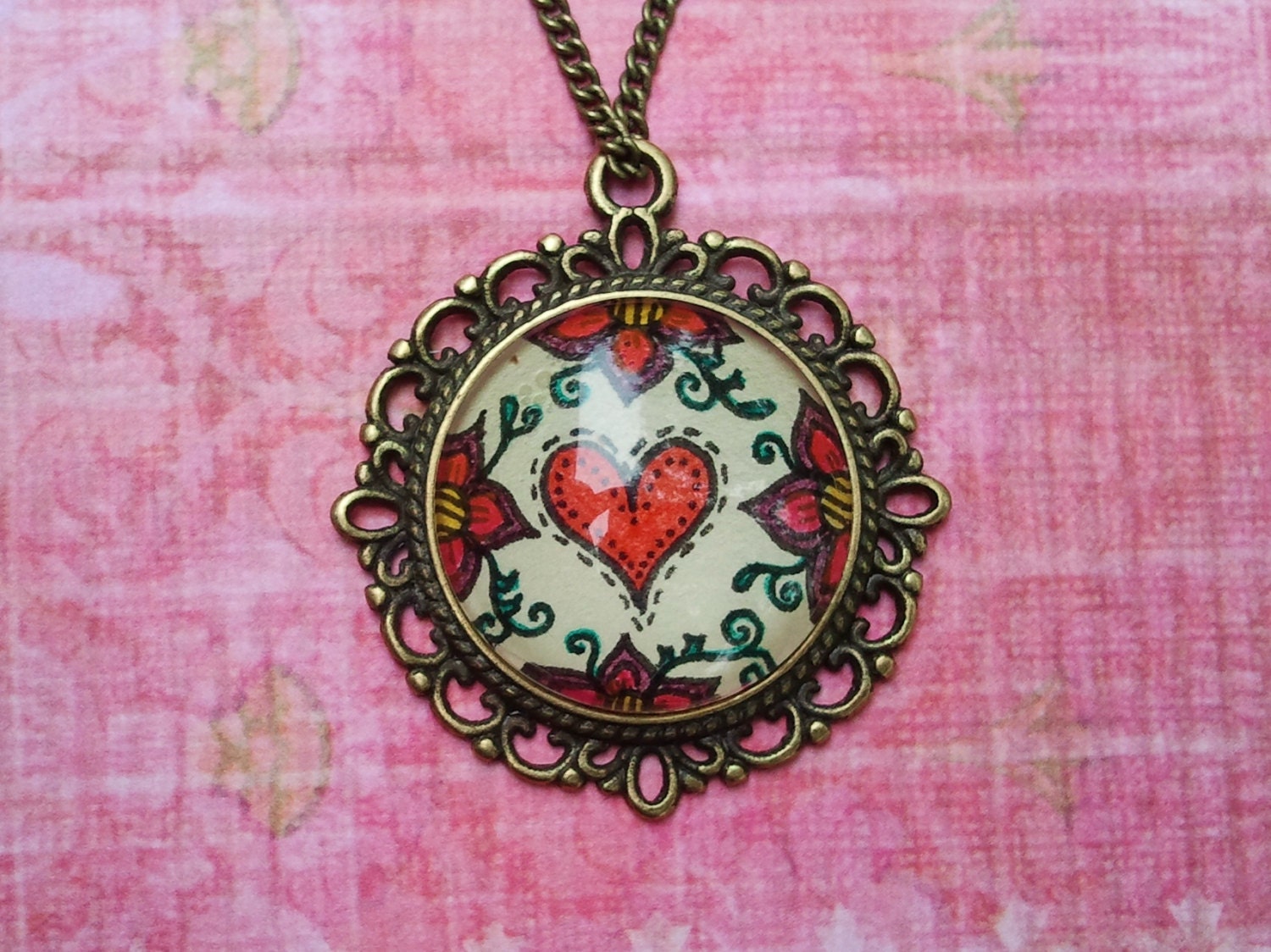 My Craft…
I make jewelry, greeting cards, & gifts. My jewelry is made of my own hand-drawn designs. Each drawing features an object that has specific symbolism to henna tradition.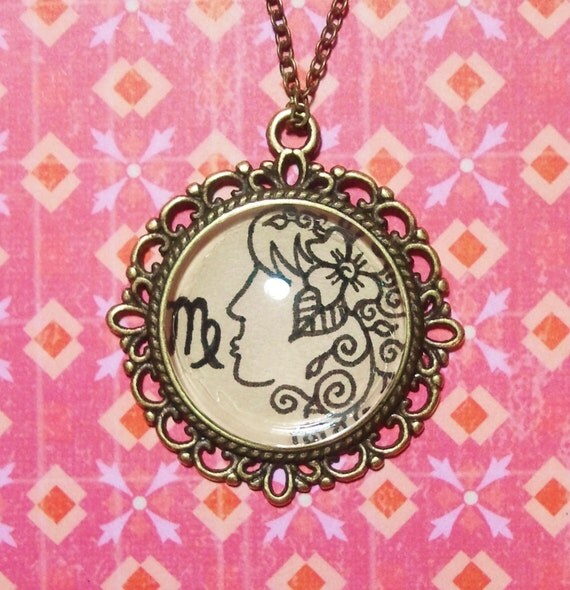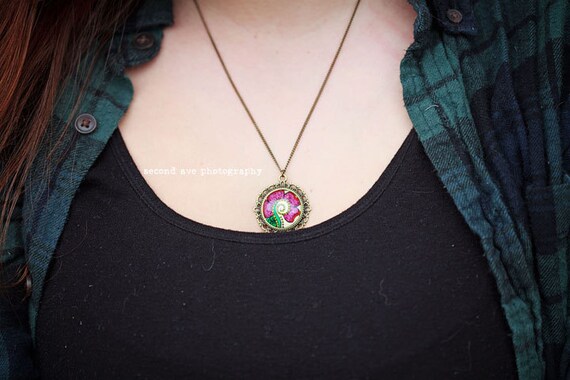 My Inspiration…
I get a lot of inspiration from henna artists and from nature.
My AHA moment of being an Artist…
I've always been an artist in my heart. I've loved art & creating ever since I was little.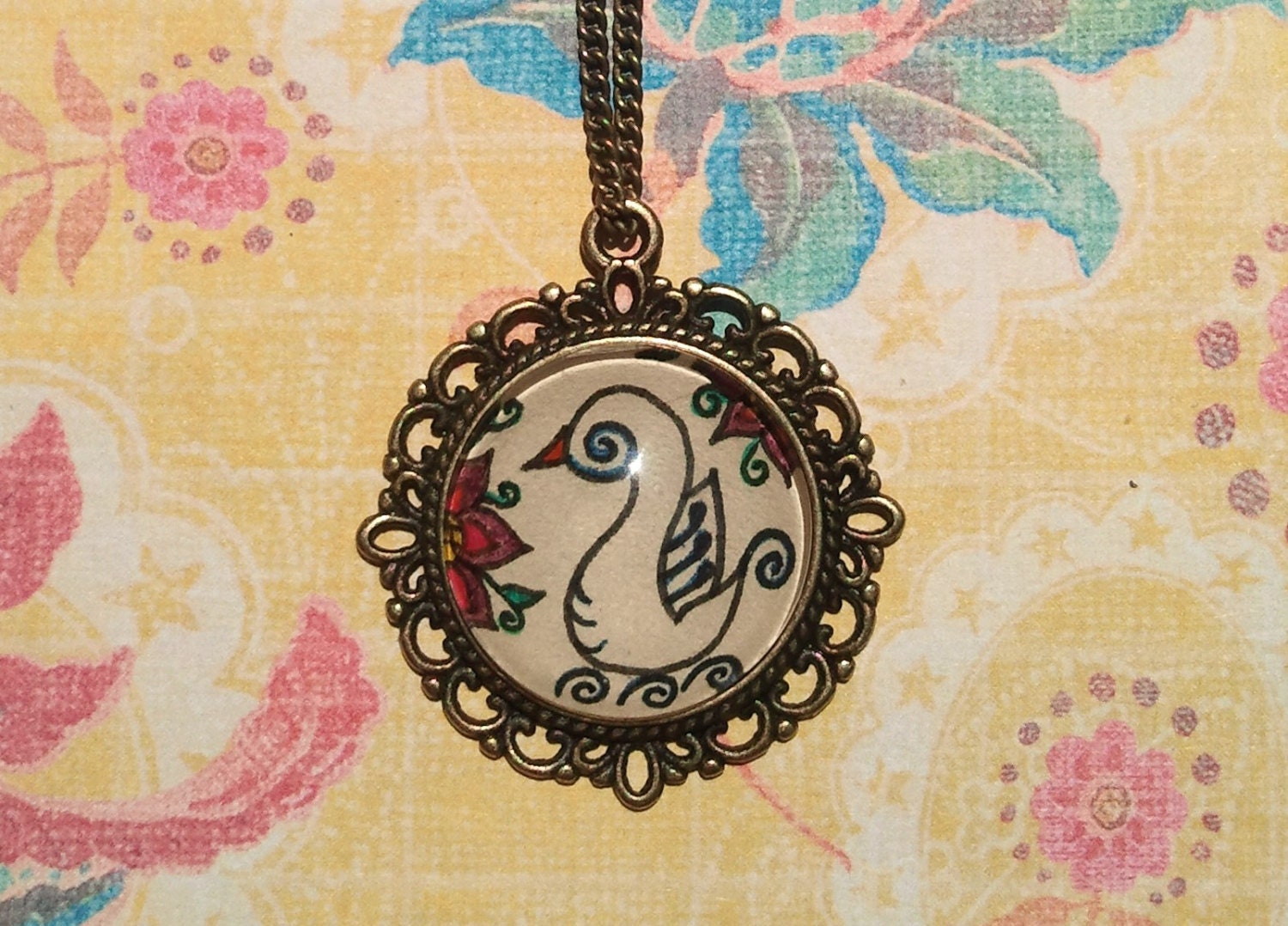 My Creative sides are ignited by…
I guess when I'm in a good mood, or when I have not much else to do, lol.
My Masterpiece…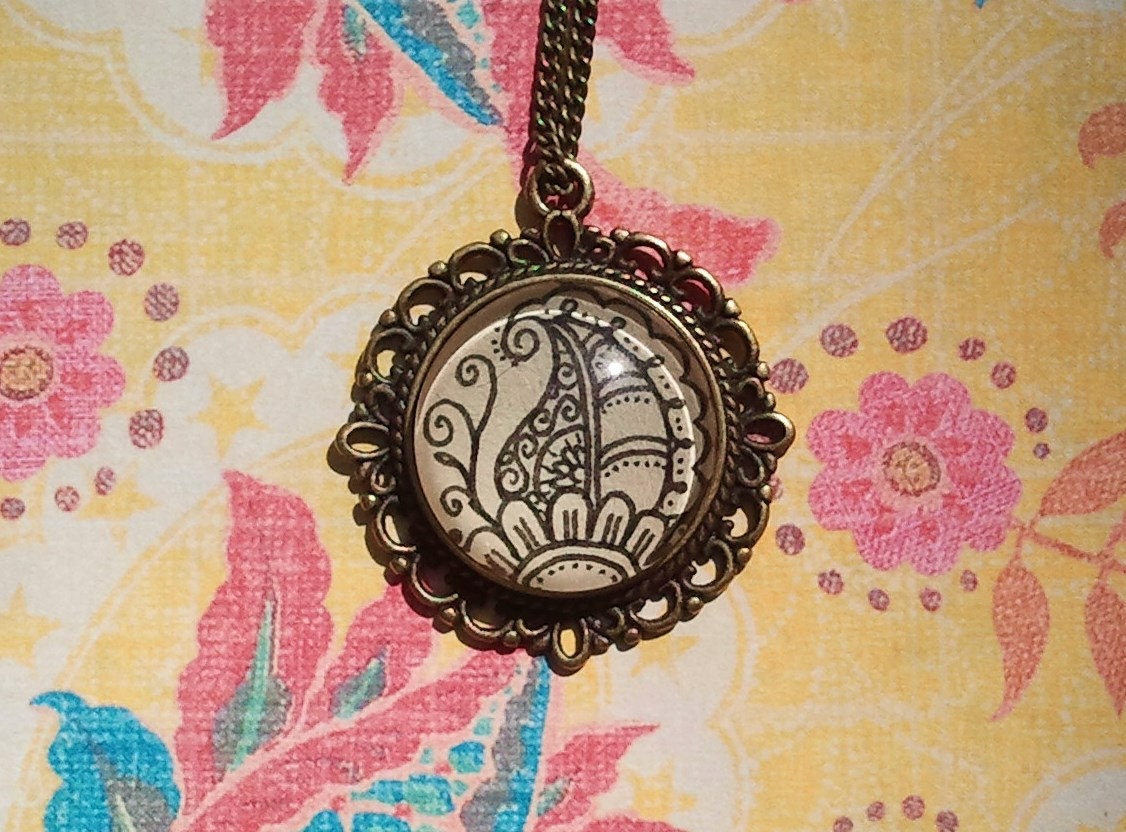 Apart from Crafting …
I LOVE cooking! I love experimenting with my own recipes. Right now I am really into making my own spice packs and making everything from scratch! I also love yoga, exercising, swimming and hiking.
When I am busy creating …
It gives me a sense of focus & helps me clear my mind of worries. I also enjoy listening to music while creating.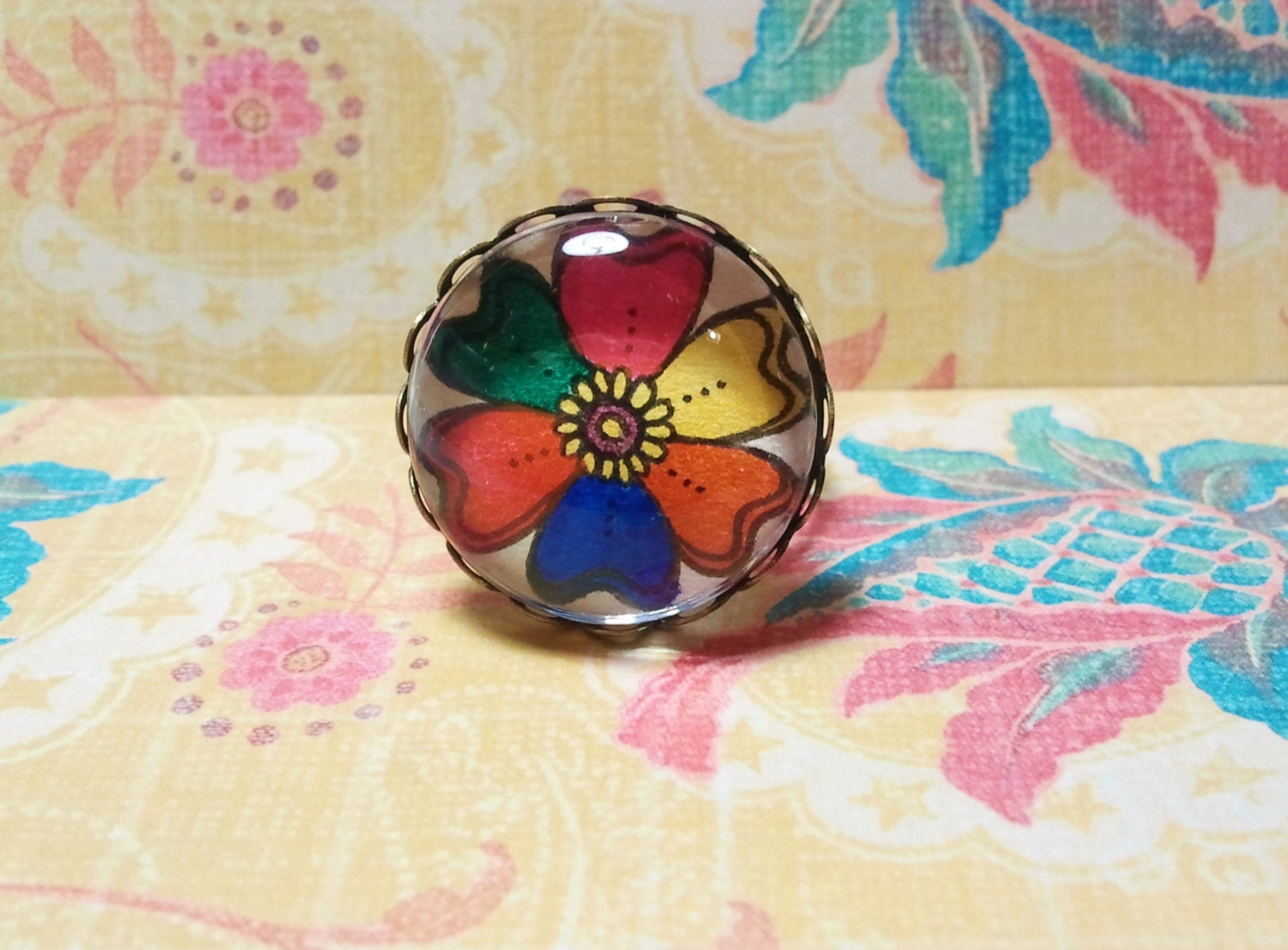 In ten years I would be…
37
Places to look for me…